About our work – Case studies
Take a look at our recent, and exciting projects in place-making from across NSW and abroad.
Welcome to our world! See some of our favourite movements in place-making and engagement, locally and abroad.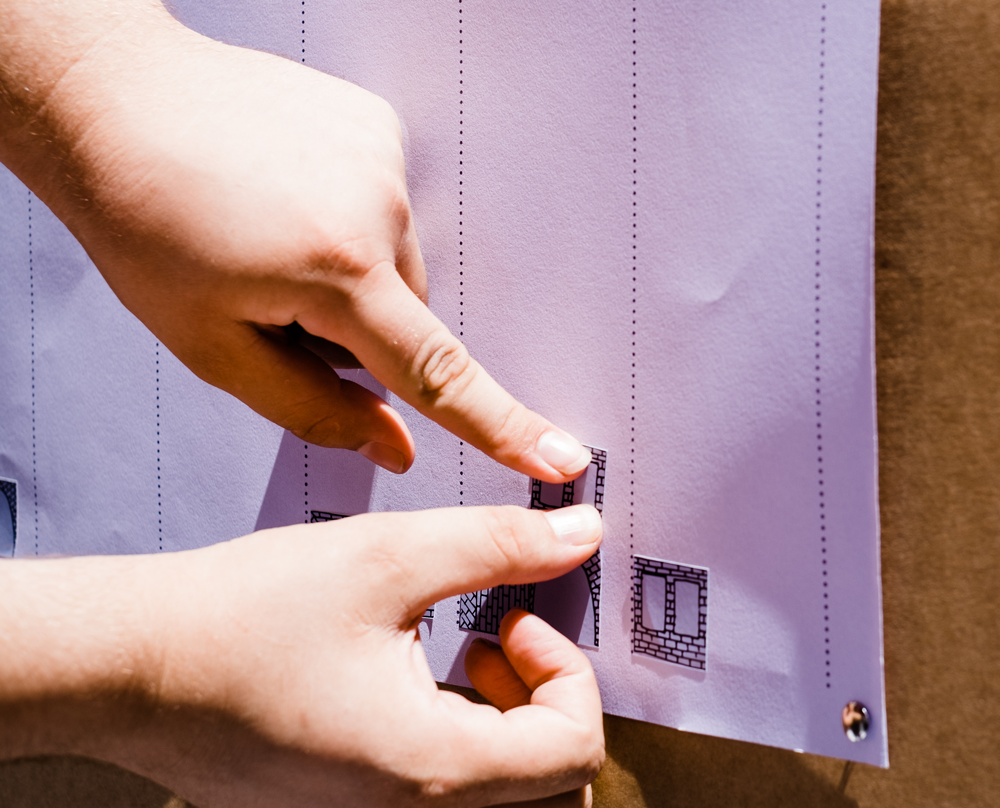 Engagement Pop-ups for Cultural Space across NSW
JOC Consulting travelled across New South Wales to deliver 14 engagement pop-ups to connect with locals and understand cultural infrastructure in regional NSW.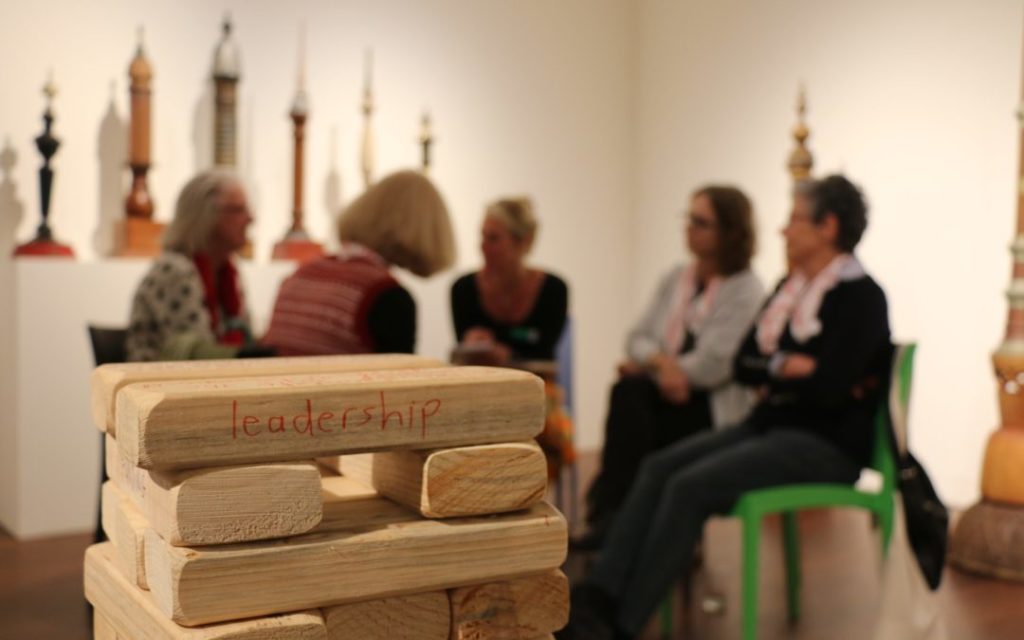 Northern Beaches Arts & Creativity Strategy
Hosting 3 out-of-the-box engagement events, JOC connected local creatives and utilised their creativity to assist in developing the Northern Beaches Creativity Strategy.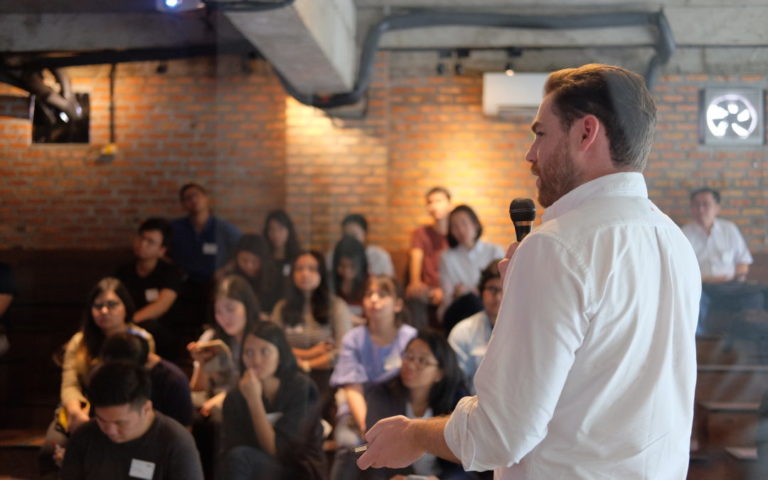 Jakarta Place Making Panel & Workshop
Our first international place making workshop in Jakarta. Our Director, John O'Callaghan, presented a short lecture on place theory before facilitating a workshop that explored potential improvements to Pasar Santa, a market in South Jakarta.
We're always up for a chat, get in touch and let's grab a coffee.