At JOC Consulting, we recognise that good planning lays the foundation for great places, neighbourhoods and cities to emerge. Our human-centred approach to problem-solving allows us to tackle complex and large scale projects and provide people-focused results. We provide services for all stages of development including planning applications, development assessments, planning scheme reviews and applications and zoning advice.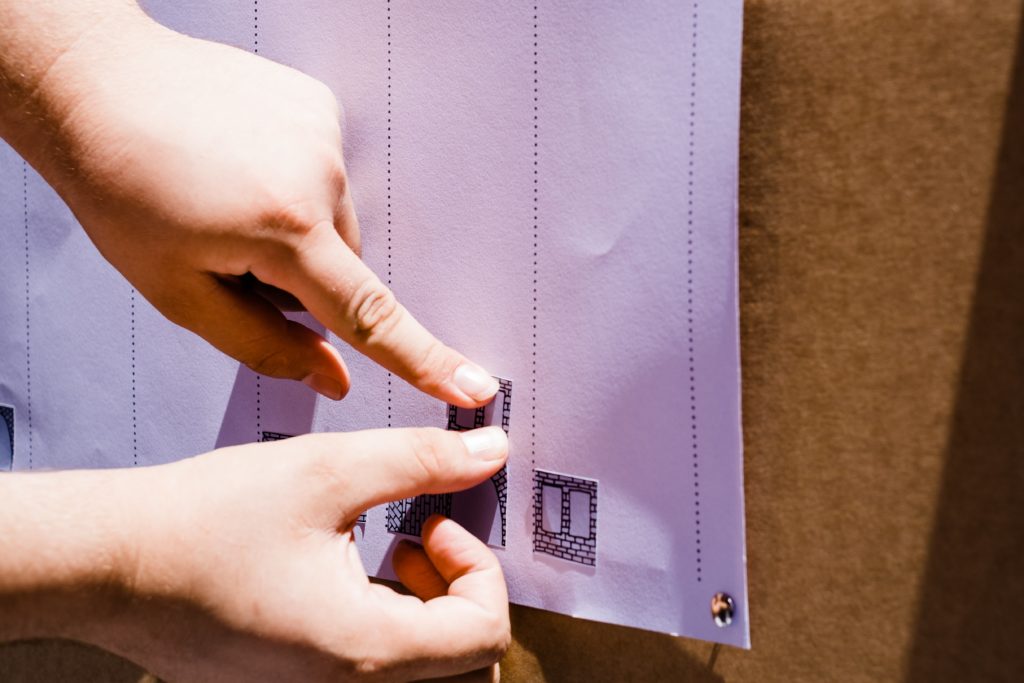 Holistic project delivery
At JOC Consulting, we deliver strategies and engagement services in a way that can motivate positive organisational change through our collective experience, skills and approaches:
We offer a big picture view that effectively ''joins the dots'' – our multidisciplinary team have educational backgrounds (at Masters and Bachelor levels) and twenty years' experience in all aspects of planning, including social, strategic, environmental, economic, corporate, placemaking and urban planning.
We have the capacity to deliver all aspects of the project in-house – our unique skills sets support a motivational and inspiring campaign to drive and motivate meaningful engagement through effective communications, design, marketing, spatial analysis, organisational reviews and evaluation, change management, and place planning.
We are ourselves a diverse and multicultural team – hailing from China, Philippines, Uruguay, Italy, Denmark and New Zealand, we know how to engage with culturally and linguistically diverse communities and understand first-hand the complex and sensitive issues – as well as strengths and opportunities – that many migrant communities face.
We are known for delivering innovative and meaningful engagement – JOC Consulting is widely recognised for our creative and collaborative approach to engagement with diverse community groups (for example youth engagement for Hornsby Shire Council's LSPS where more than 40 young people got together in a tipi to come up with a Statement from the Next Generation; and our engagement with migrant communities in Darling Square for Lendlease).
We connect people and make them feel at home in a virtual world – our key to successful engagement during COVID-19 restrictions has been our ability to make people feel at ease and comfortable in virtual workshops. We are a team of expert facilitators that bring the warmth and comfort despite the cold medium.
We offer value-added services – which first and foremost include an ability to inspire and motivate broad collaboration (internally and externally) by contextualising our analysis and advice and relating it to Council's organisational context – namely the Integrated Planning and Reporting Framework.
We're always up for a chat – reach out, let's grab a coffee.