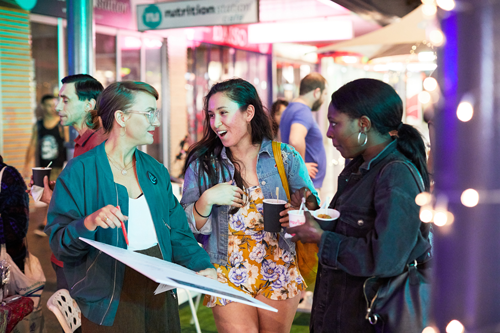 We deliver place-based strategies that are forward-looking but recognise the practical needs of today. Our strategic work considers the local context and megatrends impacting on neighbourhoods, towns and regions.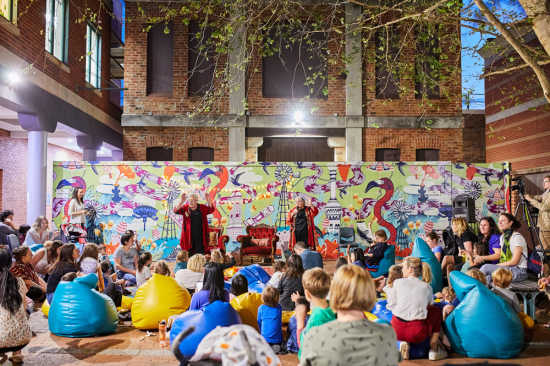 We are doers and activate places during the day and at night. Our activations bring vibrancy to under-utilised spaces and support the great work of local creatives.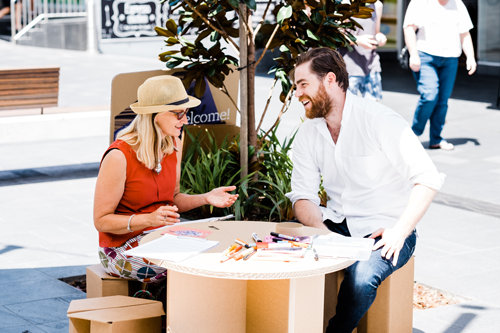 We engage with community and stakeholders to better understand the story of their places. Our engagement techniques are creative, dynamic and meaningful and leave participants inspired to take action.
We're always up for a chat – reach out, let's grab a coffee.