Resilience and Wellbeing Planning
JOC Consulting is passionate about planning and designing a sustainable future for all. We believe resilience is not just about recovering from disaster, but about collectively and across all levels of society coping with the chronic stresses associated with living in an increasingly uncertain world. The need to prepare, to work together, and to look after one another has never been more urgent or important than it is now, in these pandemic times.
Resilience in the context of cities and regions is a quality that is built over time and can only be achieved collaboratively. At JOC we see resilience planning as a vehicle for building networks and collaboration; our resilience plans literally become a way of 'learning by doing'.
Resilience planning is closely aligned with wellbeing planning. While the starting point may be slightly different – with resilience often being framed more by environmental factors influencing community and wellbeing being focussed on the psycho-social aspects of community – the end goals are virtually the same. Both resilience and wellbeing planning seek to build on existing (tangible or intangible) assets in the community to strengthen local networks and social capital.
Access to the right information, social cohesion and collaboration are at the core of resilience and wellbeing planning. We have learned from experience that engaging the community and stakeholders on this topic requires an approach that is wide in reach and deep in content.
Resilience planning services
Now more than ever, we are seeing the importance of planning for both the expected and unexpected future and for both major shocks and daily stresses. Our multidisciplinary team offers a variety of services that help our clients prepare for and embrace change. These include strategic risk management, strategy and policy review, organisational and operational planning, stakeholder and community engagement.
Our expertise in communication, capacity building and change management allows us to bridge the gap between resilience planning at an organisational level and on the ground. We translate the often nebulous term of resilience into practical and pragmatic strategies.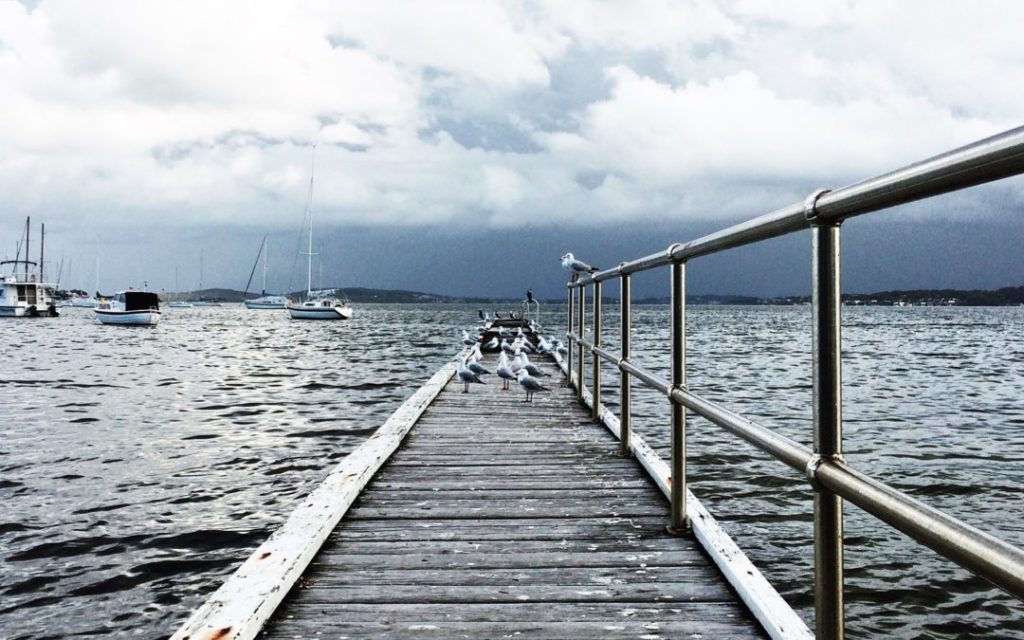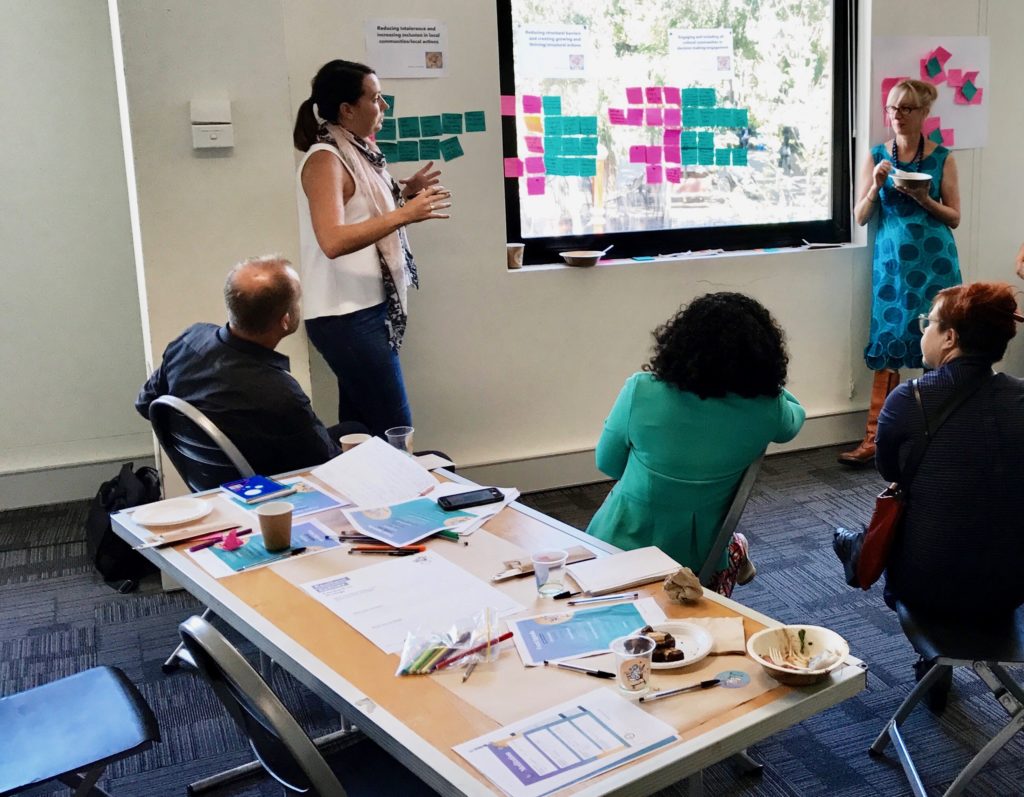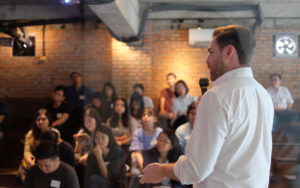 We delivered our first international place making workshop last week and it was a blast! JOC Consulting was invited by Conclave Wijaya and Ruang Arsitektur to
Read More »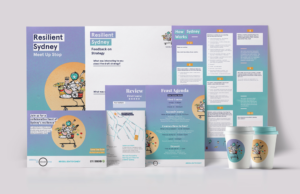 Did you know that if something should happen to our ports, Sydney is 9 meals away from starvation? Or that we're twice as intolerant as
Read More »
Your resilience planning consultants
JOC Consulting was engaged by Resilient Sydney in 2017 to facilitate a series of stakeholder engagement sessions with the aim of identifying and presenting key challenges for Sydney, developing actions and strategies in response to these and identifying opportunities for collaboration. Our team approached engagement with a creative and dynamic lens and successfully delivered a series of engagement workshops with businesses, academia, government and community organisations.
In 2019, City of Ryde Council became the first Local Government in Sydney to develop a resilience plan. Our team led the community and stakeholder engagement for the project with a focus on reaching vulnerable communities. We delivered a series of workshops with diverse community groups with a focus on raising awareness and building capacity in the process.
"In setting out to develop one of the first-ever local resilience plans in Australia, we needed the very best of consultants to help us design and deliver a robust community engagement program. That team, led by director John O'Callaghan, had the 'right stuff' with exemplary professionalism, agility and collaborative values to achieve the outcomes we needed from across our diverse, multicultural community of Ryde."
We're always up for a chat – reach out, let's grab a coffee.