City and urban planning is at the heart of what we do. As urban planning consultants, we offer a diverse expertise in planning policy, project facilitation, strategy and planning applications, tailoring our work according to our client's specific needs and always with environmental sustainability at the forefront of our planning.
At JOC Consulting, we recognise that good planning lays the foundation for great places, neighbourhoods and cities to emerge. Our human-centred approach to problem-solving allows us to tackle complex and large scale projects and provide people-focused results. We provide services for all stages of development including planning applications, development assessments, planning scheme reviews and applications and zoning advice. 
Planning advice and strategy
Our process and methodology starts with reviewing existing documentation and legislation as well as gathering data and evidence-based information. Our team approaches large scale projects with a place-based lens which considers the local character and natural environment of the area and project. With a strong focus on bringing relevant public and private actors together, our projects incorporate collaborative and iterative working sessions and workshops.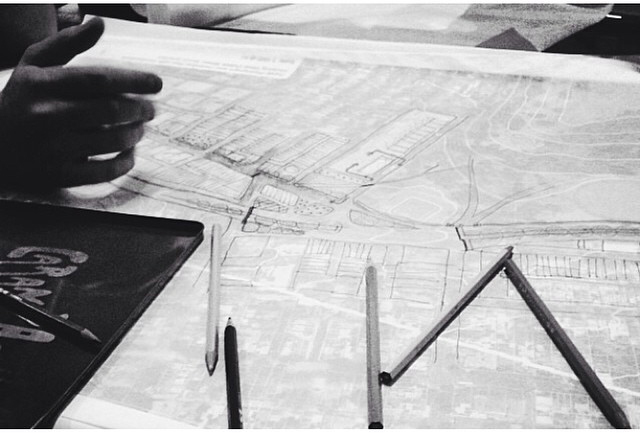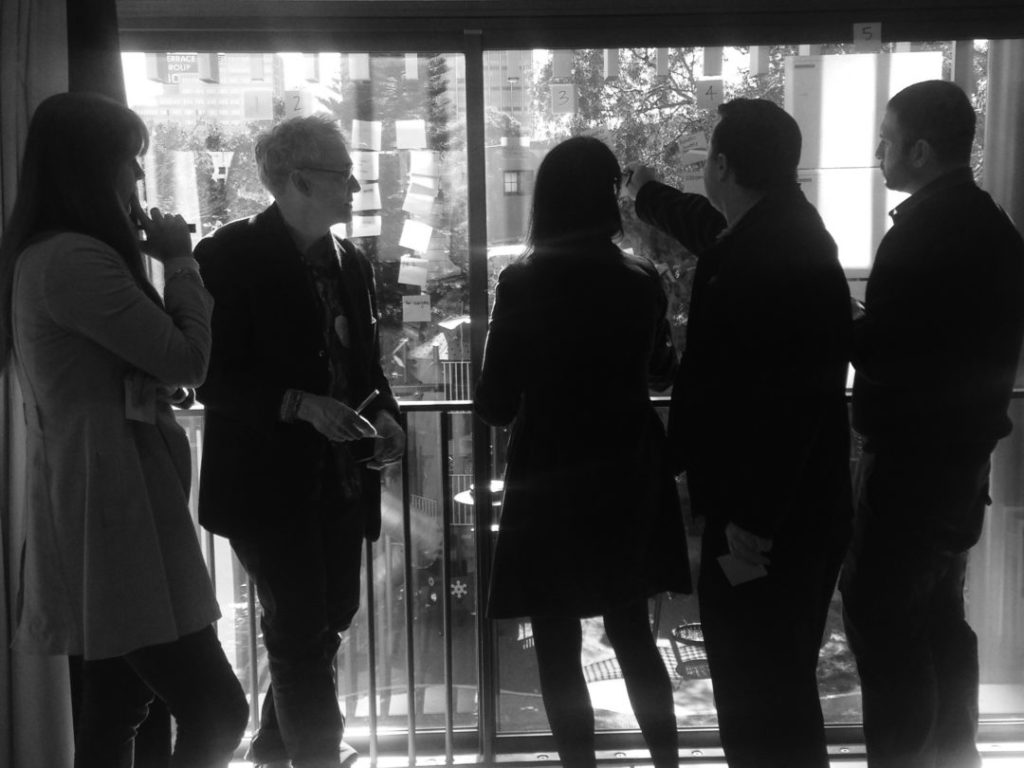 Our team delivers collaborative and creative workshops in face to face and digital settings. Our facilitation focuses on building from stakeholder's expertise in a multi-disciplinary setting to achieve outcomes that benefit all. Our point of difference is in translating aspirations and objectives to practical urban design and planning solutions.
Your urban planning consultants
In March 2020, Penrith City Council engaged JOC Consulting to deliver the Places of Penrith Implementation Plan, guiding a set of actions to amend the Penrith City Council planning and policy framework. In partnership with Olsson, our team has delivered an Implementation Plan for the main economic and activity corridors – East-West and North-South Corridors.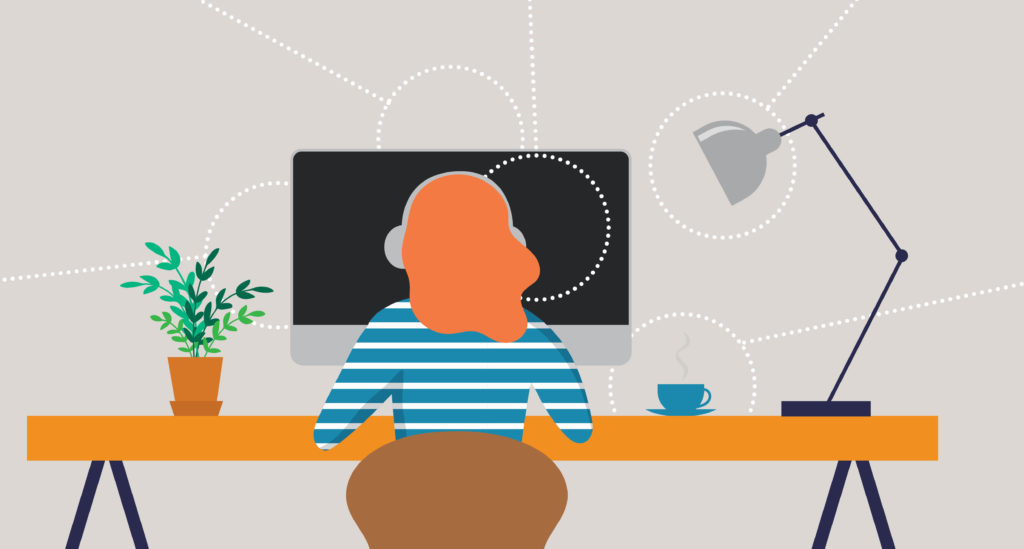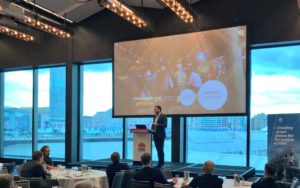 The Department of Planning and Environment (DPE) is currently working on a range of initiatives to support a stronger focus on local character at all
Read More »
We're always up for a chat – reach out, let's grab a coffee.