Community and Stakeholder Engagement
Community and stakeholder engagement is at the core of everything we do. JOC Consulting is a leading expert in bringing people together and motivating positive change, whether in an online or face to face meeting environment.
We provide value in the design and execution of all engagement activities. We are known for designing unusual activities – for example, using a giant Jenga for a creative workshop and inviting an opera singer to perform at a community event!
Our team is experienced in creating meaningful and engaging activities in a format that gives everyone a voice. We draw on our diverse backgrounds and communications skills to translate complex concepts and topics into simple narratives and questions that everyone can relate to.
At JOC Consulting, we are passionate about creating long-lasting relationships. From the start of all projects, our team builds strong relationships with community members and groups based on mutual trust and respect. We are committed to providing exciting opportunities for participation and are experienced in mediating conversations, managing expectations and translation engagement insights into actionable and practical recommendations for our clients. In doing this, we help empower communities to participate in the planning process, strengthen the local identity and give the community ownership over the spaces where they live, work and play.
Engagement and Communications Strategies
At JOC we deliver integrated Engagement and Communications Strategies; to get people engaged, we need to get them there in the first place! We work closely with our clients to develop promotional materials that are catchy and creative, yet loyal to the ever-important style and brand of our clients.
Through initial background research on previous engagement and hot topics, we tailor our engagement and communications techniques to effectively reach a well-defined target audience; we reach ''hard to reach'' population groups through meaningful creative communications materials, strong messaging, and easily accessible engagement events where everyone feels comfortable.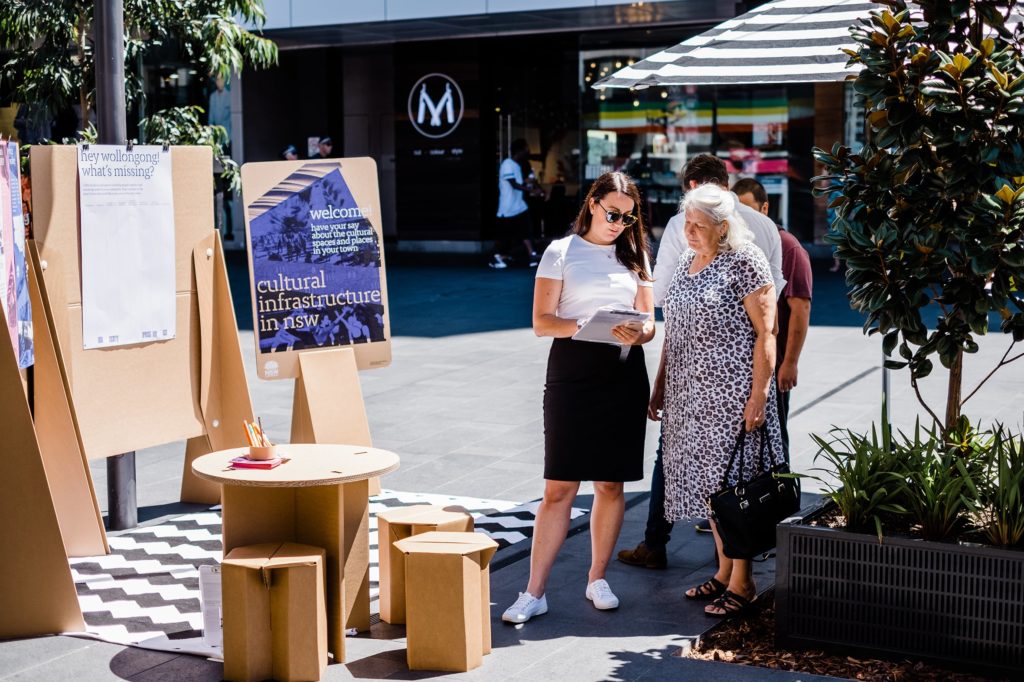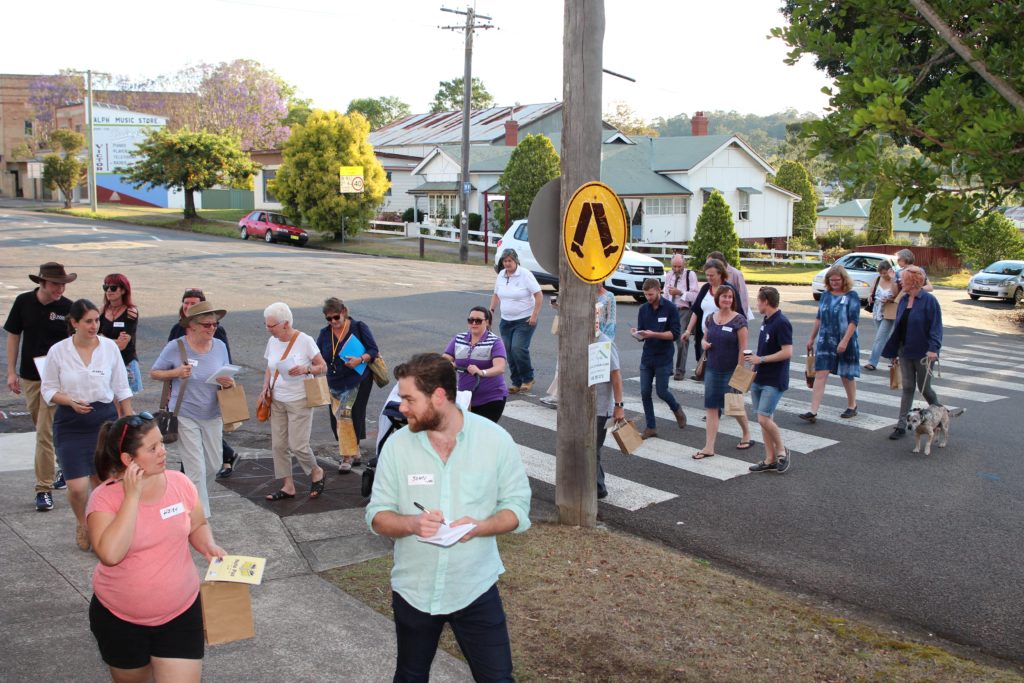 At JOC Consulting, we define community engagement as a way to collect evidence that can support or inform decision-making in a meaningful way and alongside technical or scientific evidence for a project. This definition emphasises the importance of gathering, analysing and reporting on reliable community data and local knowledge of direct relevance to the project.
Community engagement involves meaningful and inclusive conversations with the community. At JOC Consulting we use proven techniques for addressing any barriers to communication or participation (e.g. language, cultural or physical).
We're always up for a chat – reach out, let's grab a coffee.