About the family – Who we are
We take an entrepreneurial approach to creating better cities and are passionate about delivering authentic and meaningful project outcomes.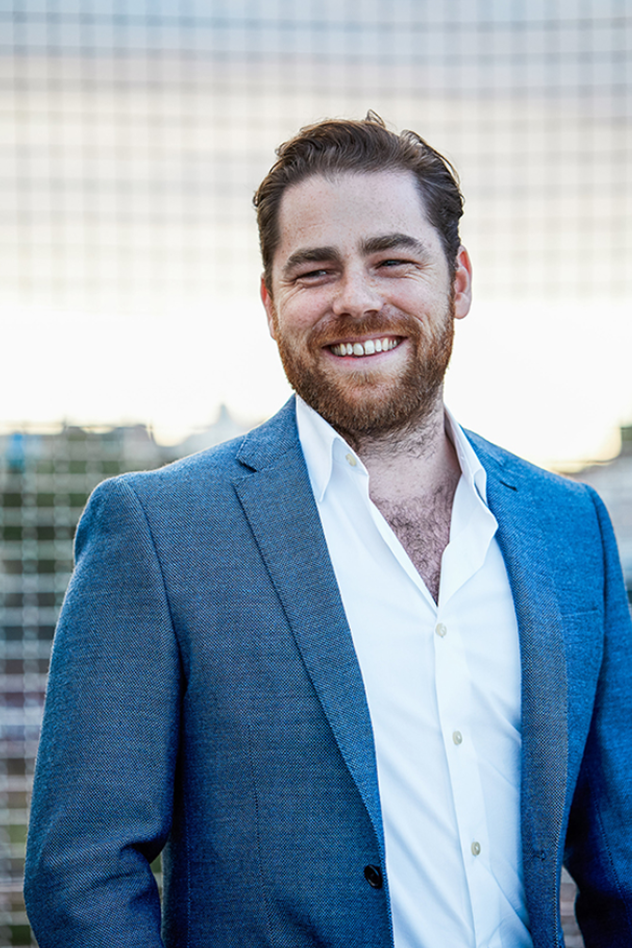 John is an urban planner and expert place maker, facilitator and engagement specialist. He is passionate about positive behaviour change and making our cities more liveable through creativity and innovation. John is also the founder of Trending City, a collaborative blogging platform capturing great ideas from across the globe, and co-founder of Idea Bombing Sydney, a creative meetup focused on turning ideas into action.
John  has co-designed a course at the University of New South Wales teaching contemporary issues in urbanism and is a former Chair of Brand X, an arts organisation that fills vacant spaces with independent artists.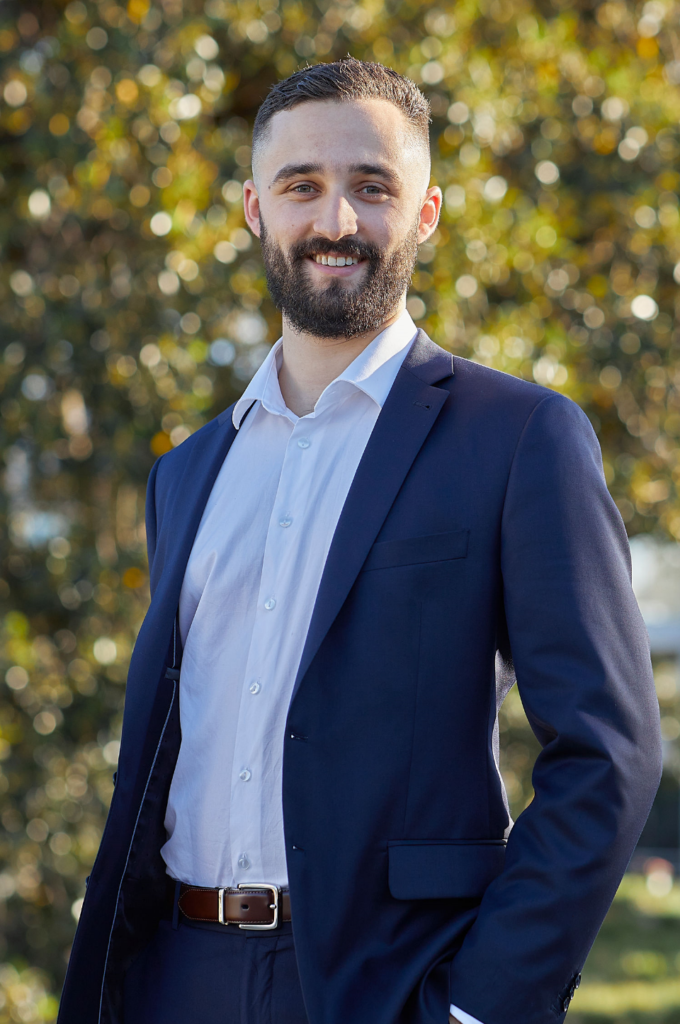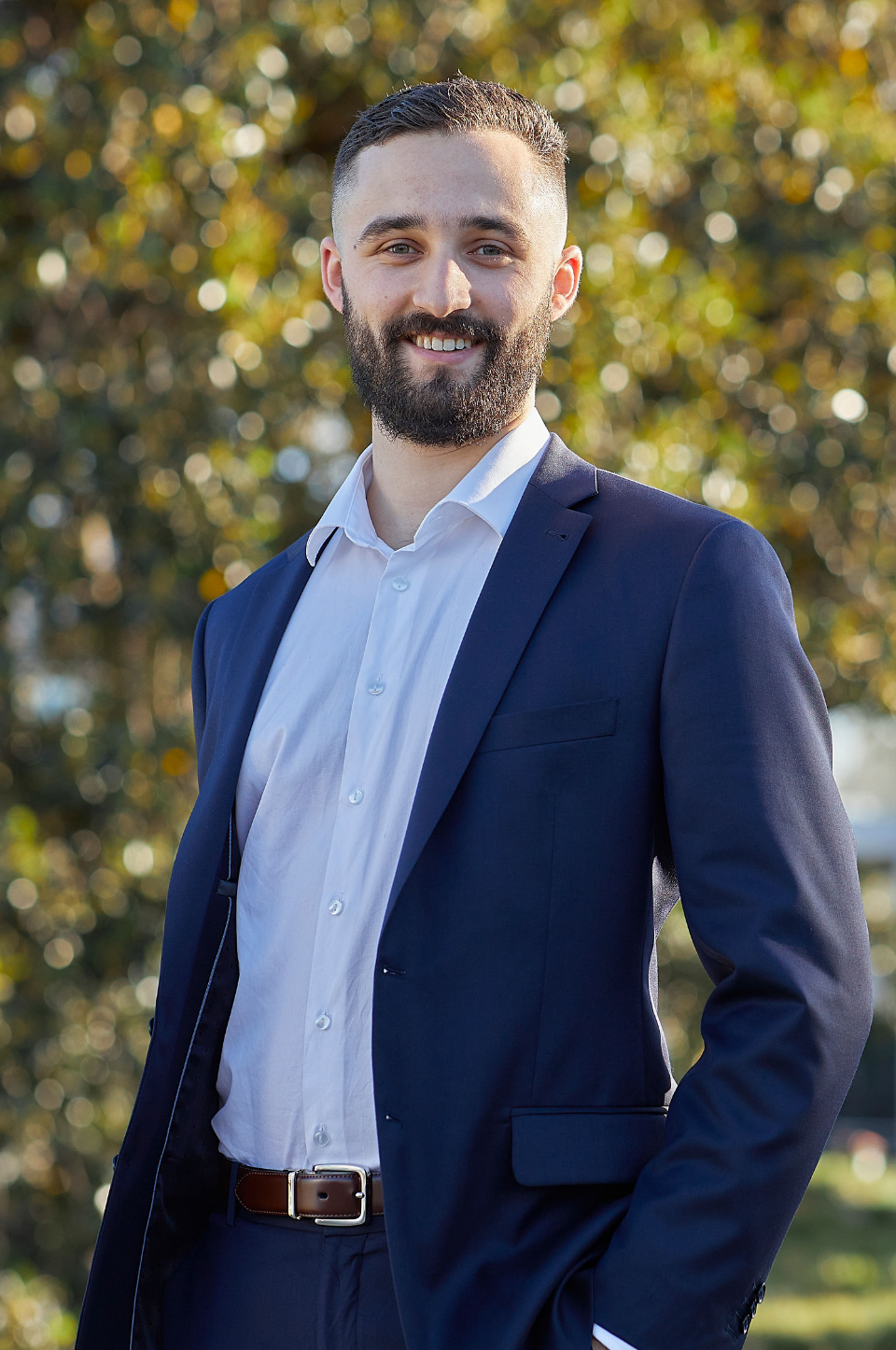 Sam is an experienced Urban Planner with an extensive professional background working within Local Government and various private consultancies. His interests in placemaking and creating smart and vibrant cities is shown in his ongoing advocacy for innovative and creative uses of our urban areas. 
With a solid foundation in strategic and statutory planning, Sam is well positioned to help facilitate practical solutions to complex urban planning problems. His experience working on various large-scale masterplans and planning proposals across NSW, including the Norwest Precinct Plan, provides a holistic understanding and context to new projects. His work has seen him simplifying planning jargon to engage with residents, and translating their values and visions into actionable strategic plans. 
In addition, Sam has an excellent understanding of fine-grain urban planning at the development assessment level and is well experienced with a plethora of caselaw and NSW planning legislation.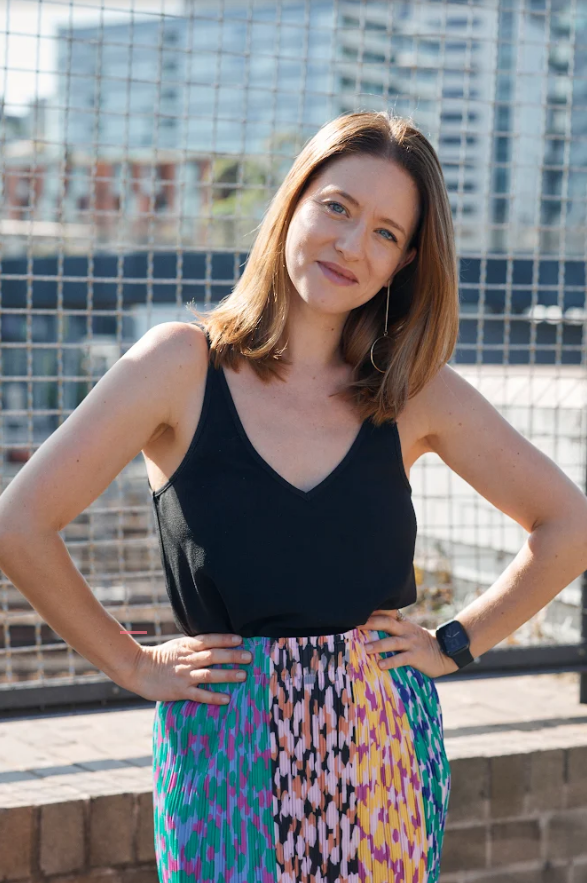 Senior Communications and Engagment Consultant
Londoner turned Sydneysider, Ruth is passionate about driving change and engaging communities through impactful communications. After completing a BA degree in Politics and Psychology, Ruth started her communications career at the UK's leading women's rights lobby group moving on to various NFP's in London and Sydney before moving into the private sector. She has been delivering integrated marketing and communications programs for the last 15 years.
Over the past decade, Ruth has worked on some of Sydney's most significant mixed-use developments including the Central Park Precinct, Lachlan's Line and The Hermitage launching residential and retail offerings, public art programs, student housing and community spaces to the people of Sydney. She was also the lead Communications Consultant driving the comms and social approach for the Kensington Street lifestyle precinct in Chippendale – a major adaptive reuse project that has transformed one of Sydney's oldest streets into a globally renowned destination.
Ruth has a passion for the arts and bringing communities together through creative activations. Career highlights include managing the PR and social media for the inaugural BEAMS Arts Festival, The Chippendale New World Art Prize and launching the TWT Creative Precinct with a series of block parties and community events.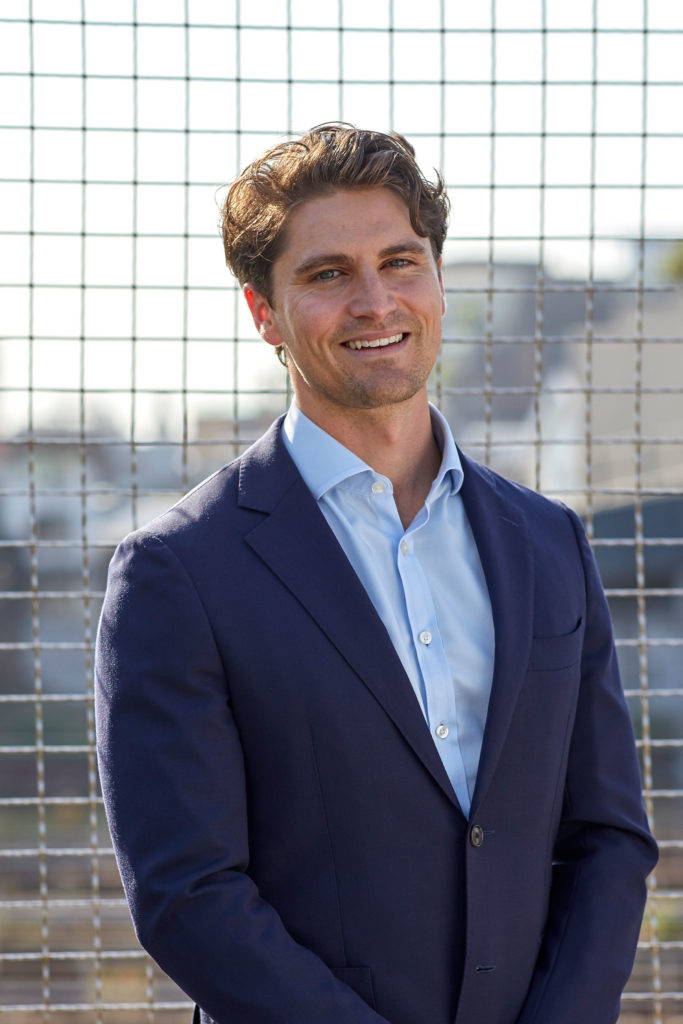 Jordan is an experienced communications strategist, and is passionate about meaningful community engagement that helps build relationships with the community. His work experience has seen him engaging with various communities across Sydney to explore and identify community character, aspirations and visions. He is accomplished in translating community aspirations into pragmatic and actionable solutions that that deliver better outcomes for the community. 
Jordan's varied experience in the arts and private sector provides a unique perspective on the mutually beneficial relationship between creativity and commercial interests to help build more diverse, thriving communities. He sees the arts and culture as an avenue to building more connected communities and stronger economies.  Jordan is also passionate about empowering young voices through innovative youth engagement that allows big picture thinking about the future. 
He has recently been involved with engagement projects across Sydney including recently public space projects in Ryde, Penrith and across Sydney as an integral part of the Parks for People project.
"JOC Consulting is able to harness other people's creativity and unite them even if they have varied opinions and ideas."
Claire McCaughan,
Co-Director Archrival and
Director Custom Made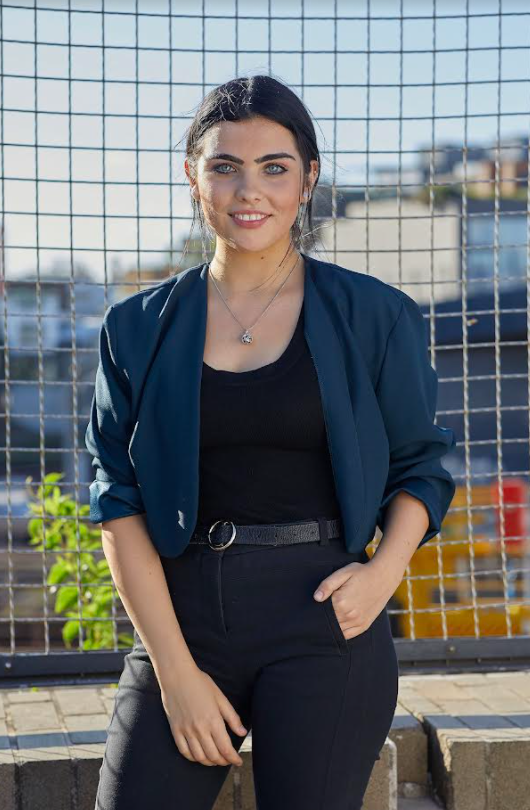 Eloise is passionate about bringing culture and creativity into planning. With a background in arts and music, she is interested in the interplay between culture and place. 
Eloise is continually inspired by her experience in cities abroad, from the strong sense of social connection of Montevideo to the organic, artistic interventions of Buenos Aires. She draws international parallels to consider how best-practice could be translated into a local context.
In her role at JOC, Eloise enjoys investigating the complex challenges our urban and regional communities face, and researching contemporary urban trends. With so much change facing the world, Eloise advocates that the role of meaningful, place-based planning has never been more important.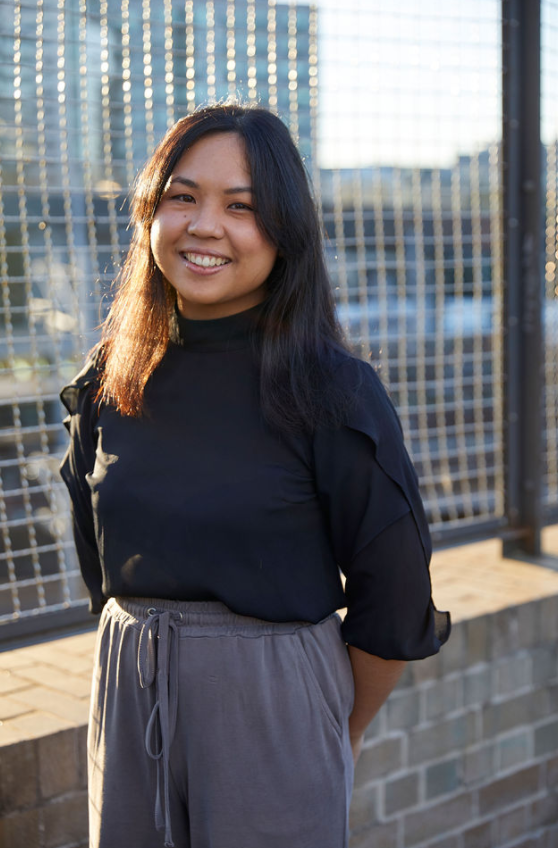 Communications and Engagement Consultant
Jude is passionate about delivering creative engagement activities that empower communities to get involved beyond the life of a project. She has a diverse background in sociology, environmental humanities, and biology, which has shaped her interest in social sustainability.
With additional experience in the private sector, Jude harnesses her specialised skills in event logistics, data analysis and interviewing to take the community on a meaningful journey. It is Jude's unique perspective that allows her to effectively gather different opinions that paint the whole picture.
Jude takes initiative to regularly give back to her local community and enjoys supporting organisations that contribute to community wellbeing through ethical and sustainable practices.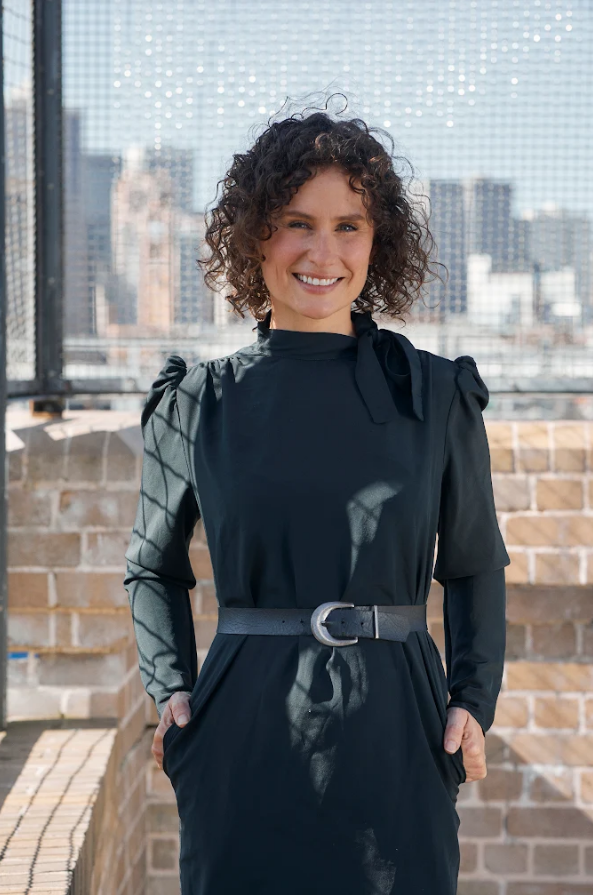 Justine is a passionate advocate for the interrelationship between planning and architecture as a building block for facilitating better places for our communities. With a diverse background spanning place activation, architecture, urban design, business planning and strategy she has had experience within a variety of architectural practices and launched several creative tourism businesses. This has allowed her the opportunity to work with cultural and artistic institutions, councils and local businesses across NSW and Victoria providing her with a unique understanding of place, tourism and economic development needs of our cities and communities.
We're always up for a chat – reach out, let's grab a coffee.