About the family – Who we are
We take an entrepreneurial approach to creating better cities and are passionate about delivering authentic and meaningful project outcomes.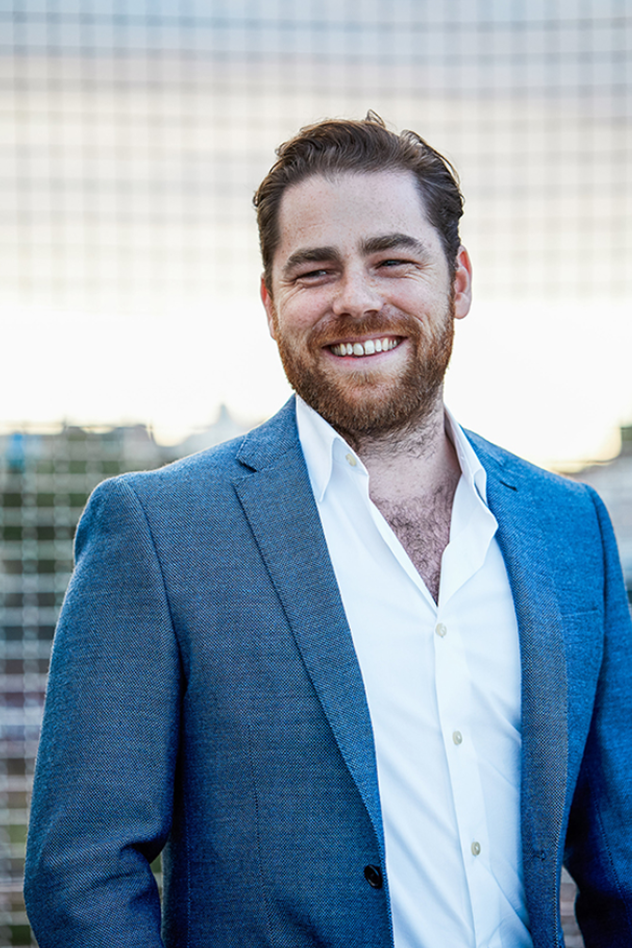 John is an urban planner and expert place maker, facilitator and engagement specialist. He is passionate about positive behaviour change and making our cities more liveable through creativity and innovation. John is also the founder of Trending City, a collaborative blogging platform capturing great ideas from across the globe, and co-founder of Idea Bombing Sydney, a creative meetup focused on turning ideas into action.
John  has co-designed a course at the University of New South Wales teaching contemporary issues in urbanism and is a former Chair of Brand X, an arts organisation that fills vacant spaces with independent artists.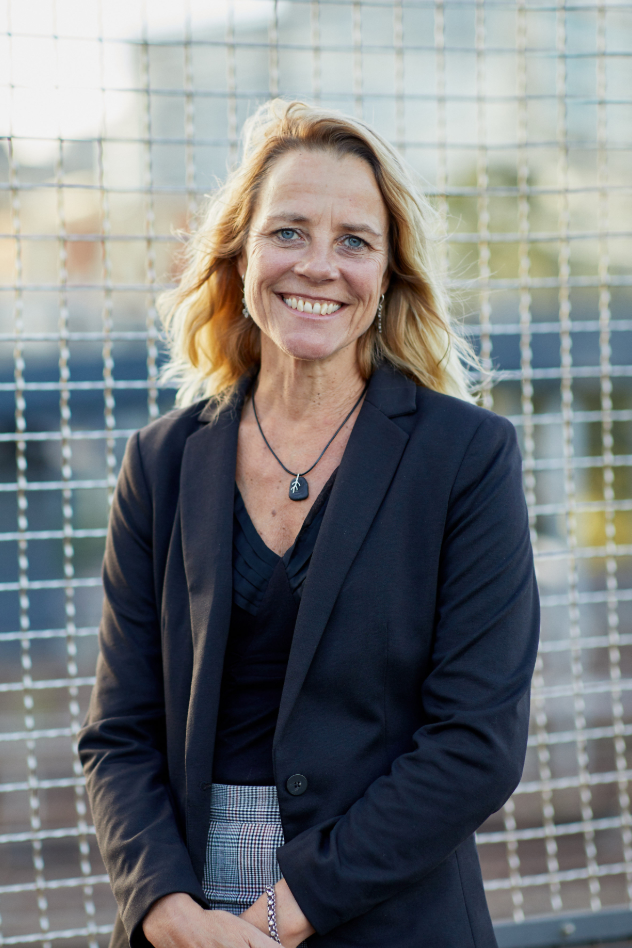 Engagement & Strategy Manager
Mette is a strategy and engagement professional with more than 18 years' project management experience in public, private and not-for-profit sectors.
With a diverse background in social science, business administration, strategic planning, environmental management, engagement and facilitation, she enjoys bringing together community views, stakeholder considerations and expert perspectives in creating holistic strategies, policies and plans.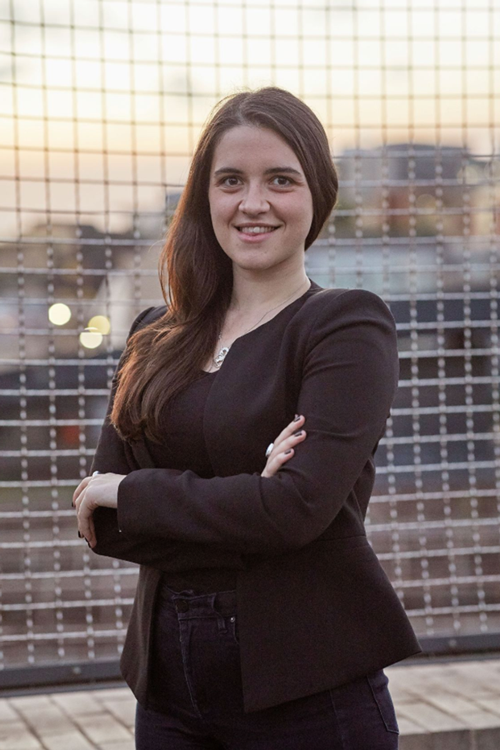 Lauren is an experienced urban planner with an interest in creating compassionate cities. Her background in working with local government in both Australia and New Zealand allows Lauren to bring diverse perspectives and an international outlook to her work.
Lauren's attention to detail in urban planning, as well as her big-picture problem solving capacity, allows her to offer a grounded and human-focused approach to developing better neighbourhoods and inspired communities.
"JOC Consulting is able to harness other people's creativity and unite them even if they have varied opinions and ideas."
Claire McCaughan,
Co-Director Archrival and
Director Custom Made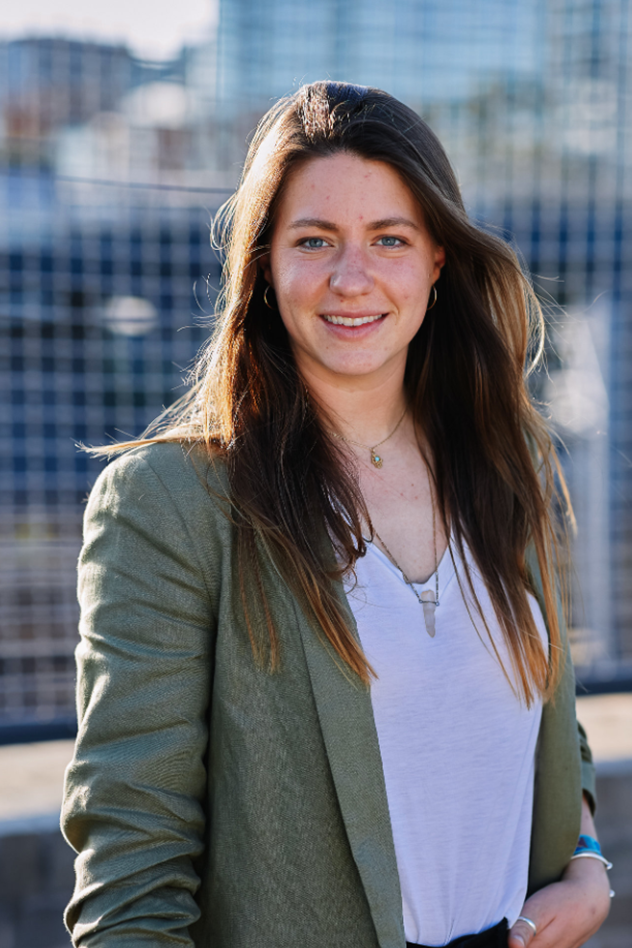 Annika enjoys being challenged to think in creative ways when working with the natural and built environment. Her passion lies in promoting a healthy relationship between people and places. With a special interest in permaculture, public art, mapping and community engagement, she enjoys connecting the dots in planning projects of varying scales.
Growing up in chaotic Mexico City, within a complex yet organic urban setting Annika is interested in finding ways in which to bring nature, spontaneity and excitement into our daily urban lives.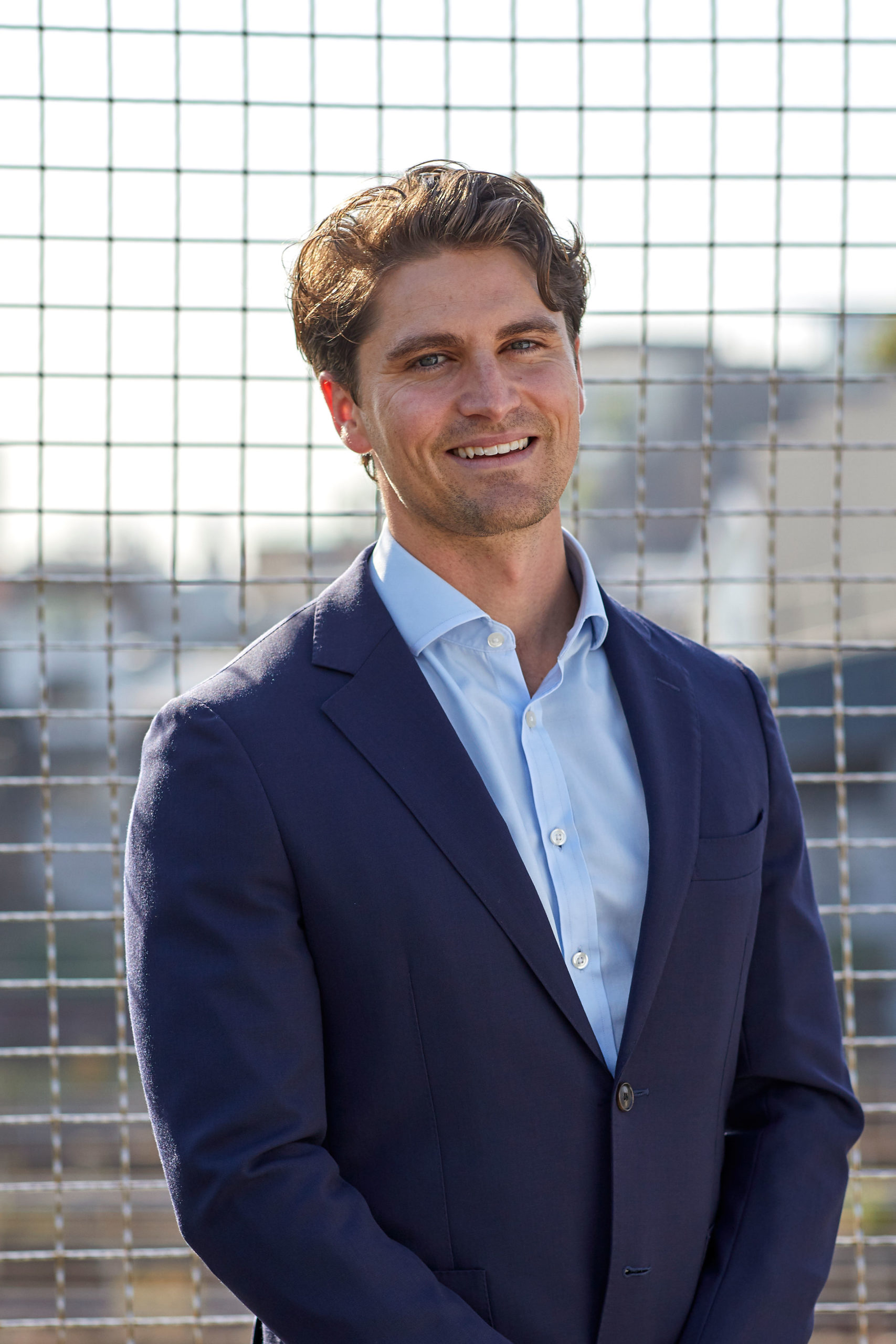 Jordan is an experienced communications strategist, passionate about progressing community desires into ideal solutions. Jordan's varied experience in the arts and private sector, allows him to offer a unique perspective on the mutually beneficial relationship between creativity and commercial interests, to help build more diverse, thriving communities.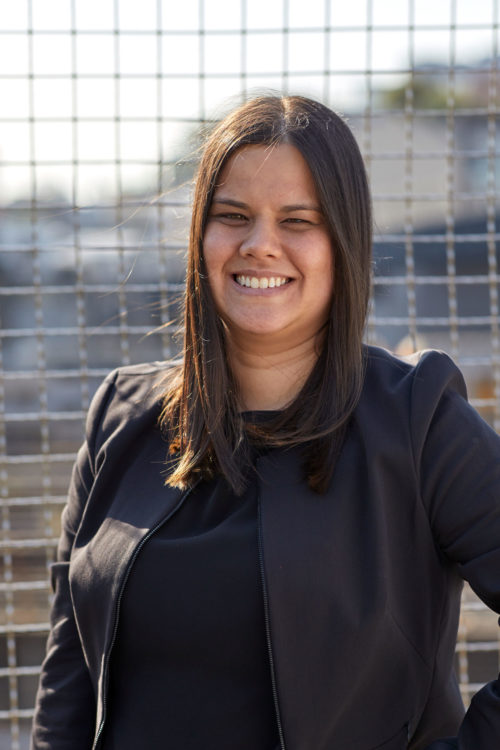 Project and Policy Officer
Rachel is an experienced social worker with a strong background in social work practice and policy development.  She has an interest in research design and analysis, building strong communities and enhancing wellbeing. Rachel brings a unique perspective on communities and an inherent passion for people.
We're always up for a chat, get in touch and let's grab a coffee.