Creative placemaking and place planning
JOC Consulting are experts in placemaking and place planning. Our projects have engaged residents, businesses, organisations and stakeholders from across Australia supporting and empowering them to actively participate in creating better neighbourhoods, towns and cities. Placemaking is all about the process; it's about collectively imagining and creating better places for communities and creating a sense of ownership and excitement along the way. We inspire people and communities to be stewards of the places they live in. 
Our team has vast experience in designing, developing and delivering creative interventions in public space. From pop-ups to community libraries, community events to place plans, JOC Consulting offers pragmatic solutions to improving local places through better use of existing assets and resources. 
Our team is passionate about creating vibrant and healthy neighbourhoods by championing local community members and change makers. We advocate for and facilitate continuous involvement of community and stakeholders in the planning process to strengthen the attachment and care for place creating long term sustainability of the public realm and assets. 
Principles of creative placemaking
Placemaking extends traditional urban planning principles, enabling inclusive and creative processes by inviting people to collaborate and create places that reflect their aspirations and unique character. The following principles of creative placemaking and place planning are key to delivering long-lasting and sustainable outcomes:
Inclusive and welcoming participation
Place evaluation and user experience analysis
Creative face to face and digital engagement
Testing and reiteration of design ideas
Human-centred design
Research-based and best practice benchmarking
Evaluation and continuous feedback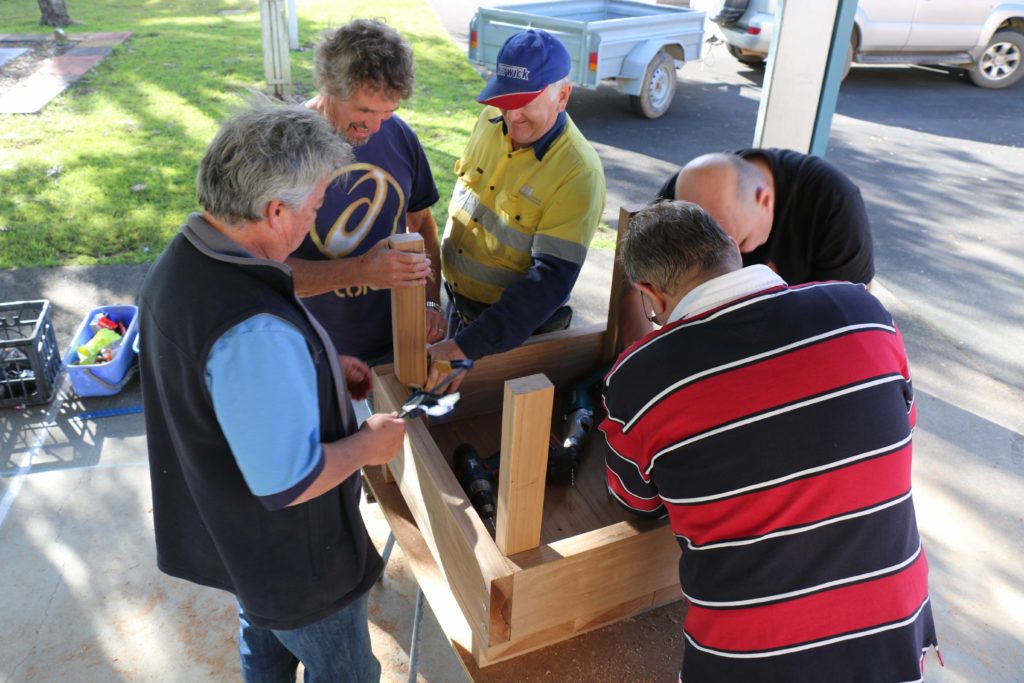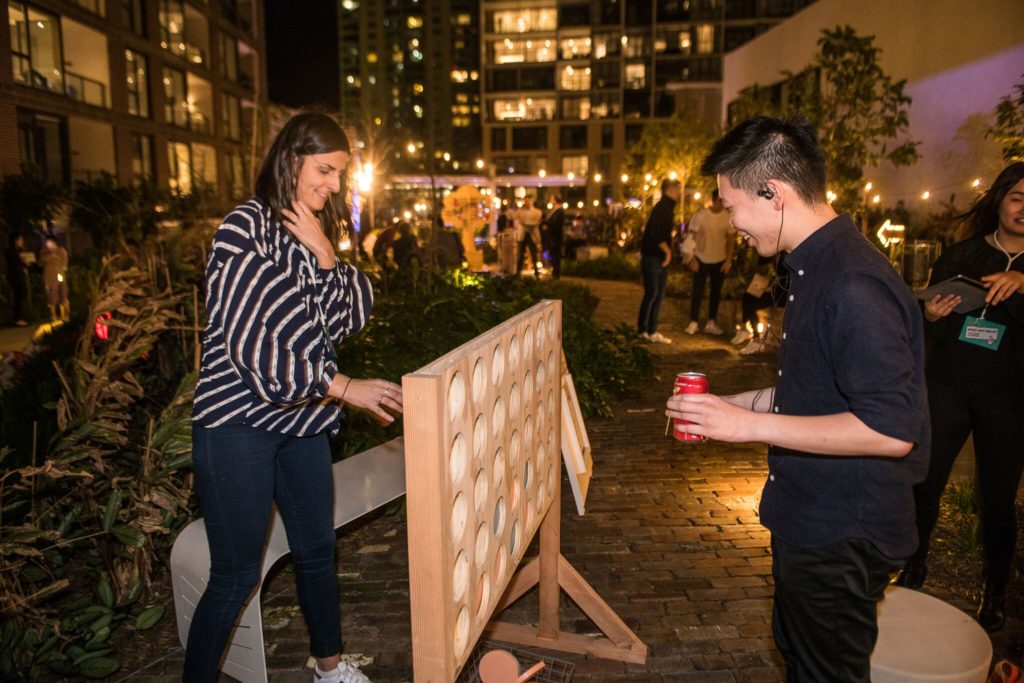 Placemaking inspires people to collectively reimagine and reinvent public spaces as the heart of every community. Strengthening the connection between people and the places they share, placemaking refers to a collaborative process by which we can shape our public realm in order to maximize shared value.
Great placemaking strengthens the local community's sense of belonging and encourages people to use and involvement in their local neighbourhoods by fostering a greater sense of community identity and ownership. Placemaking projects:
Support local economies
Attract businesses and investment
Attract tourism
Provide cultural opportunities
Encourage volunteerism
Reduce crime
Improve pedestrian safety
Increase the use of public transport
Improve public health
Improve the environment
JOC Consulting places people and the community at the starting point of decision making. Collaboration and innovation are at the core of our process and method. Our team recognises local communities and stakeholders as the experts of their place which is why we design our processes as a discovery and learning journey led by holistic and practical goals.
We're always up for a chat – reach out, let's grab a coffee.